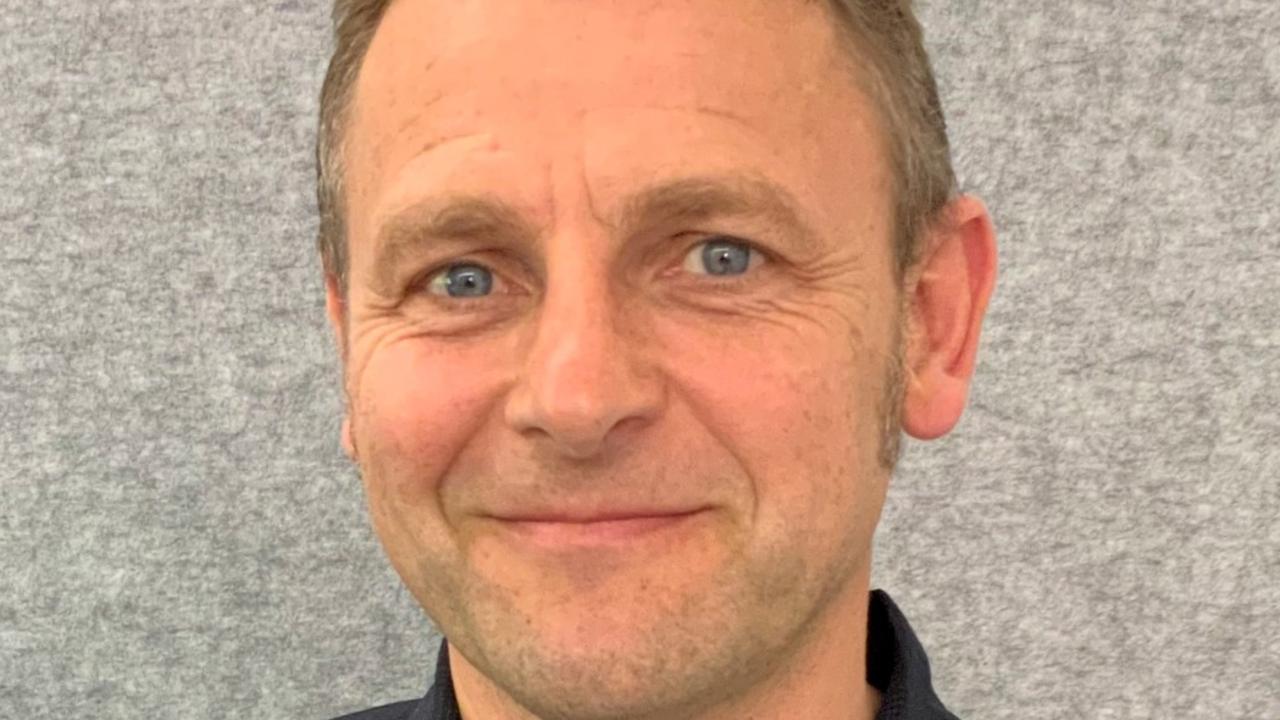 Making technology work together productively with humans is the emerging Defence challenge that the new CROSSING International Research Laboratory (IRL) in Adelaide will address.
Established in February at Adelaide's Lot Fourteen, the CROSSING Lab operates at the convergence of Artificial Intelligence (AI), computer science, engineering, human factors and psychology. The new challenge facing researchers and operators is integrating these technologies safely, across Defence as well as oil and gas, advanced manufacturing, mining and the space industry.
CROSSING is an acronym for the French-Australian Laboratory for Humans/Autonomous Agents Teaming, says its director, Professor Jean-Phillipe Diguet. It is the fifth node in a network of IRLs established by the French National Centre for Scientific Research, CNRS, France's equivalent of the CSIRO which employs 60,000 people at some 80 laboratories in France and worldwide. Diguet is a CNRS Research Leader in intelligent systems.
However, unlike the other IRLs in Singapore, China, Japan and the USA, CROSSING is unique, he told The Australian. As well as an industry partner in the form of French ship and submarine builder Naval Group, it is the first to have multiple academic partners: the elite IMT Atlantique Engineering School in France, Adelaide University, Flinders University and the University of South Australia.
Automating the construction of ships and submarines to build them faster, better and more safely is an obvious benefit of this research. But so is deploying robotic and autonomous surface and underwater vehicles, both military and civilian, and getting humans and machines to co-operate effectively.
This IRL is focused, says Professor Diguet, on a single scientific question: How artificial agents (such as AI and autonomous systems) can be integrated into work and home environments and leveraged to improve human performance.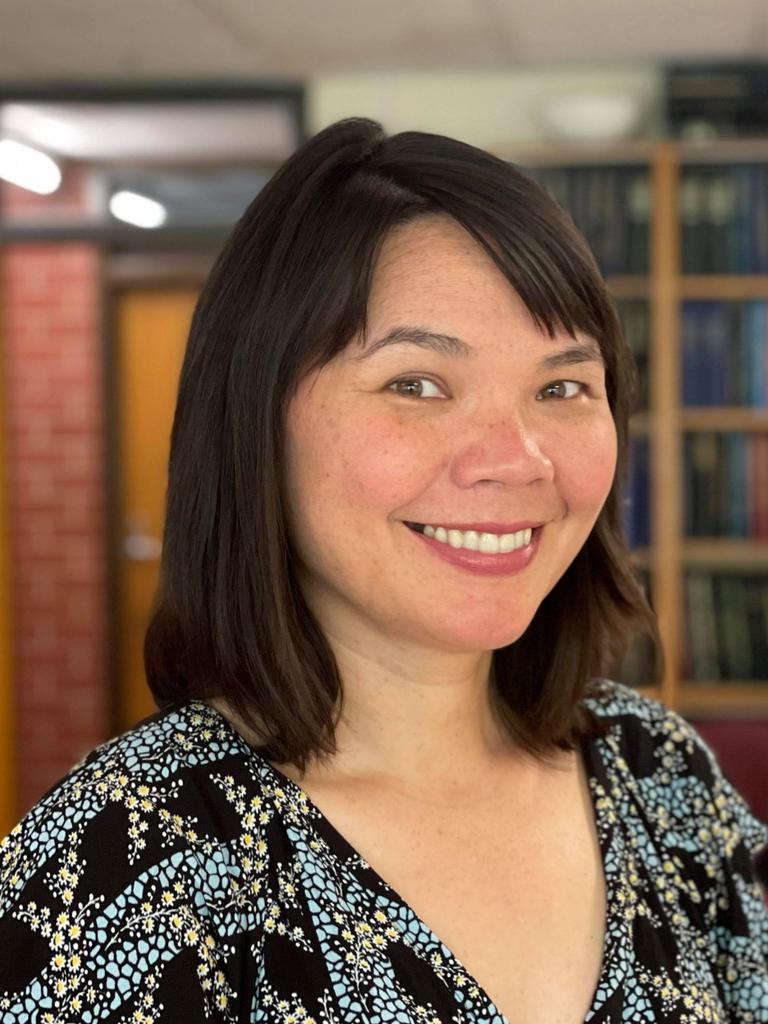 That's why the CROSSING Lab's co-director, Professor Anna Ma-Wyatt, is a behavioural neuroscientist from Adelaide University's School of Psychology. There's nothing traditional or easy about this new direction in technology. For example, says Professor Diguet, one of the Lab's research projects aims to develop algorithms for machines to understand humans better.
The University of Adelaide's Australian Institute of Machine Learning (AIML) contributes its world-leading expertise in artificial intelligence and machine learning to the CROSSING Lab; its School of Psychology brings expertise in active vision, which is Professor Ma-Wyatt's specialty. Flinders University has become a national expert in autonomous systems, human factors and industry 4.0 advanced manufacturing, while IMT Atlantique brings its expertise in virtual and augmented reality and embedded and human-centric AI. The University of SA brings its expertise in sleep and fatigue analysis. Industrial partner Naval Group will share its own world-class expertise in embedded intelligence, unmanned vehicles, Industry 4.0 and human performance measurement, says Dr Margaret Law, Chief Technology Officer of Sydney-based Naval Group Pacific, a separate company from Adelaide submarine builder Naval group Australia.
Naval Group Pacific's first IRL project will examine how individuals and teams operate in a 24/7 environment, and how team performance can be improved under sustained workload and fatigue.
"This project will involve collaboration partners within the IRL in both France and Australia, and start with a student at UniSA and a set of experiments at the behaviour-brain-body laboratory [there]," she told The Australian. "Increasingly, humans are required to perform and co-operate with increasing levels of automation, while robots and adaptive information are often now combined with systems that are able to produce knowledge and explore the physical or informational environment on their own."
Understanding human-autonomy teaming is critical to such complex systems, especially for Defence, she adds. "Specifically, for Naval Group the outputs from the Fatigue Project can be applied almost everywhere with an operational Naval Vessel, through to the Industry 4.0 and the integration of robotic systems within a modern shipyard."
The IRL's research will not be limited to the defence sector, says Matt Opie, Director of Defence and Space at the University of SA. The University of SA also has research under way in human factors, psychology and the Human Machine Interface (HMI), and the use of novel visualisation techniques to make information more accessible and easily assimilated.
"One of the important aspects of the IRL is that it gives Australian researchers access to some European research grants via their IRL partner," he says. One IRL Research Project is funded by CNRS and co-supervised with IMT Atlantique and UniSA to study enhanced co-operation for users in different workplaces. This will explore a combination of Augmented Reality and Virtual Reality (AR and VR).
"This approach can be applied to domains such as Industry of the Future, Defence, Health," he says.